Reicha Glass
Glass
MAKI NAKAMURA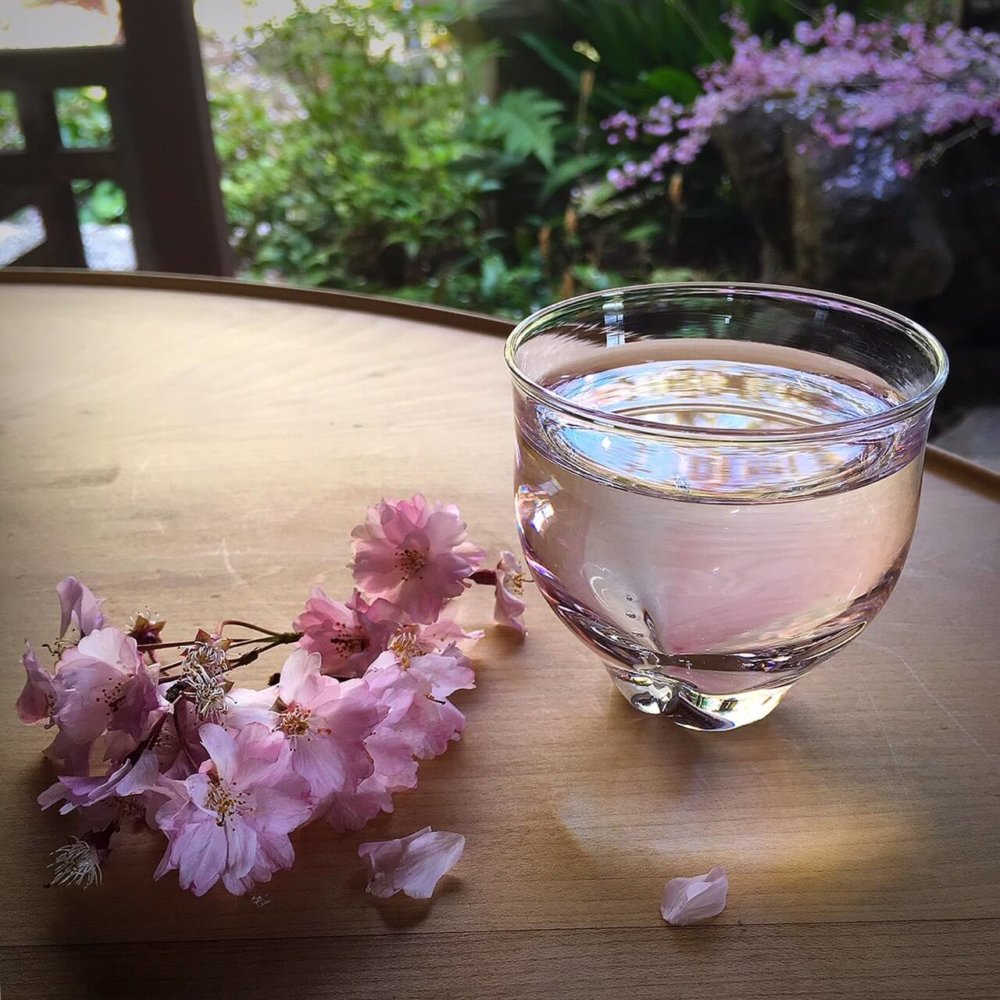 A clear glass with light pink gradation looks beautiful like cherry blossoms.


Materials

glass
Weights

---
Contact
Artist
MAKI NAKAMURA
Glassblowing is a glassforming technique.
It's very important for us to use different tableware in the four seasons, because of cultivating sensitivity.
She wants to create to design that suits the season in Japan.