When we started to use Kyusu?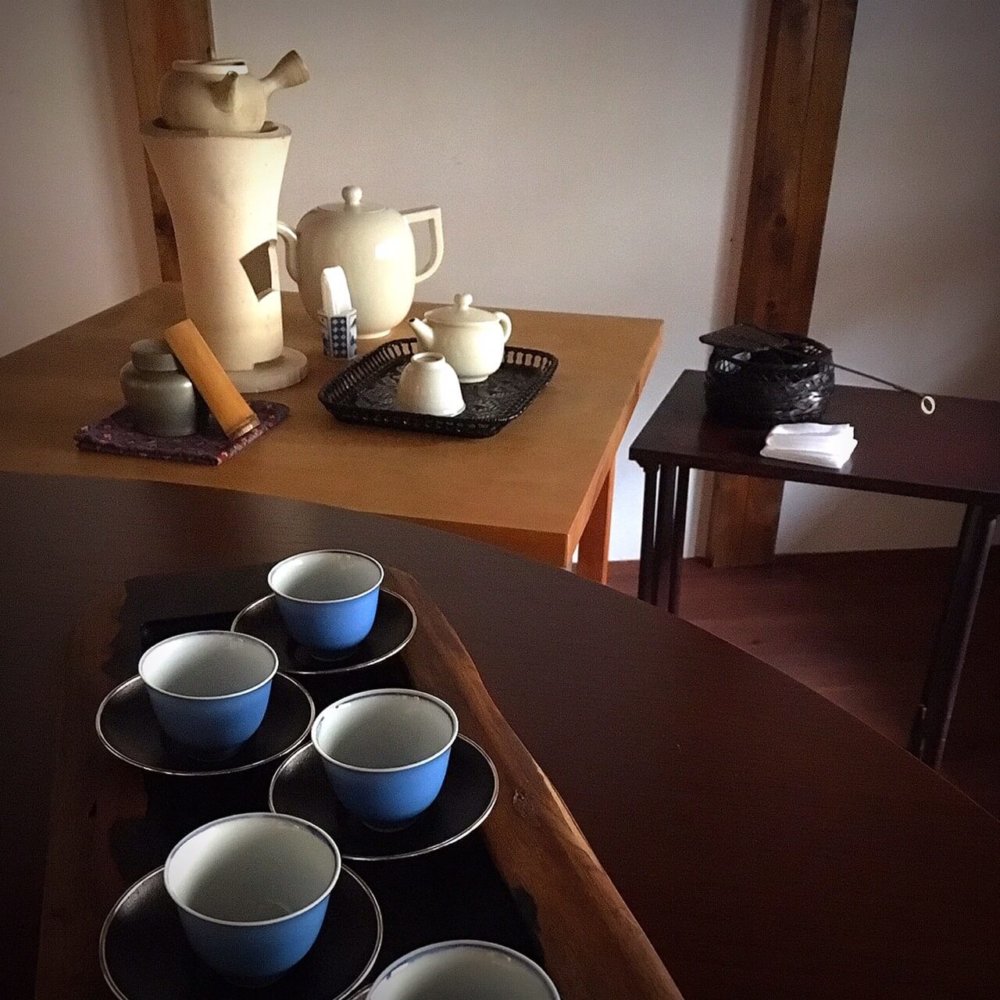 We held the second Chatoki party in the evening at SAYUU. We made a coined word 'Chatoki', cha means tea and toki is time in Japanese.
Tea master is Shiou Tsukuda who has Issa An – one of the schools of Sencha Japanese tea.
Shinya Maezaki Associate Professor proceeded it and asked guests "When did we start to use Kyusu (tea pot of Japanese style)? It was so familier to me that I had never thought about it. It has been used scince Edo period. Why did we tried to use it instead of the matcha tea bowl we used to use, he asked again.
If we know the background of the familier things, we can see the different aspects and history of Japan. It becomes a really touched story, these experiences will change the world we see and moreover enhance the sensitivity.
Tea master Tsukuda arranged the taste of tea depending on the content of the topics. It gently stimulated our feelings. It was happy moment to see the deep inside of legacy.
Go back