'Isoganaide' Take your time
Glass
AKIKO NODA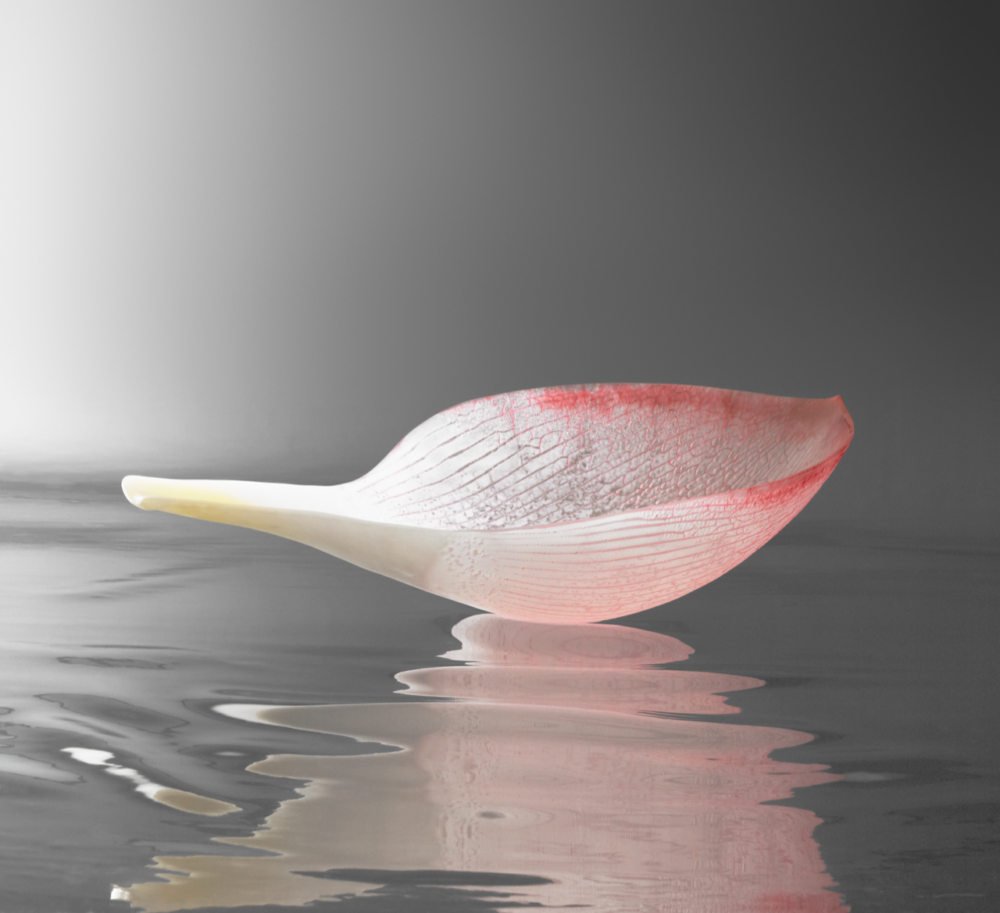 She casts light on plant, specially lotus, because the flower blooms only in the morning for four days.
This work is very delicate, beautiful and looks like a lively description of a lotus.
Materials

glass
Weights

-
Contact
Artist Introduction
AKIKO NODA
She asks herself what is the life. And she expresses the answer in works with a wish of enjoying a life.
She captures the most beautiful moment of plants, for example a leaf and a petal and so on.
We can feel the strength to go on living in any situation from her works.