Kumazasa Hazara
Pottery & Porcelain
TOSAI SAWAMURA Ⅲ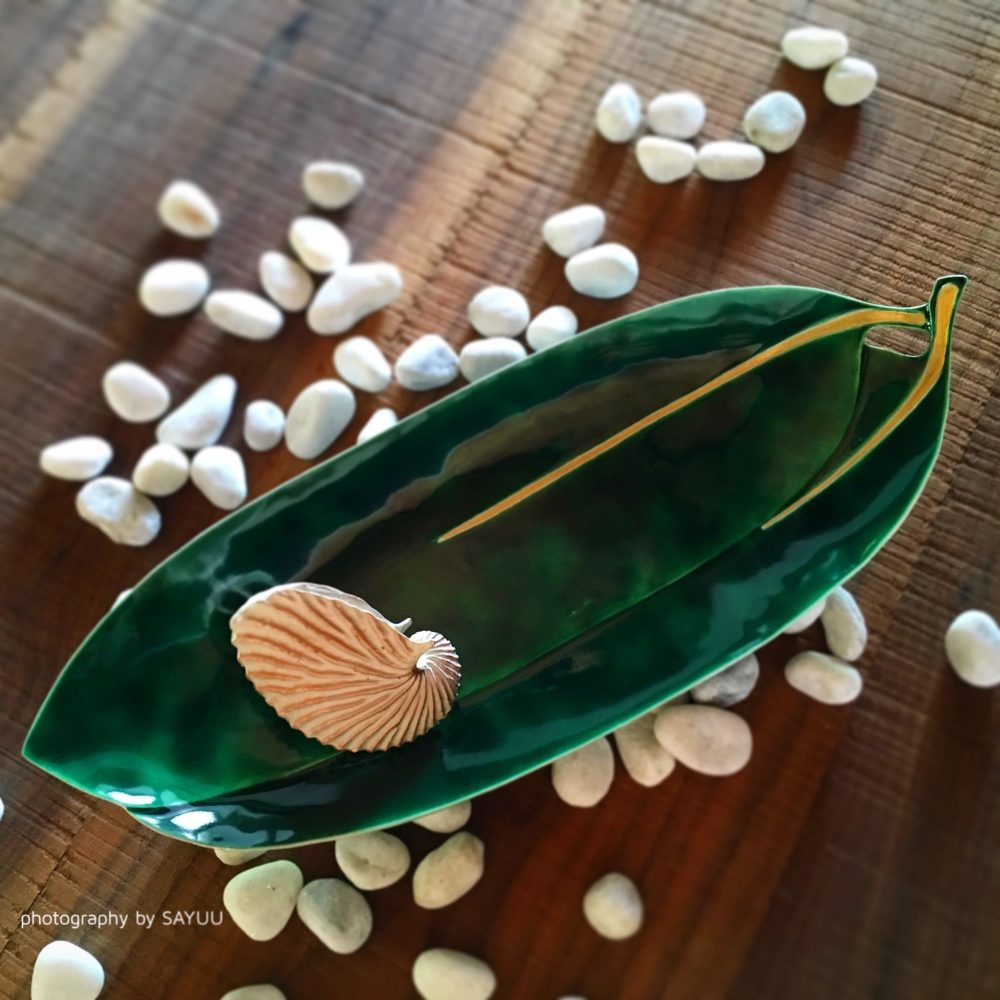 This work is handcraft design in the total processes.
The contrast of vivid green glaze and pure gold is beautiful.
You can draw your world like a painting when using it.

Dimentions

-
Materials

clay
Weights

-
Origin

Kyoto
Contact
Artist Introduction
TOSAI SAWAMURA Ⅲ
The studio SAWAMURA TOSAI has a history of over 100 years in Kyoto.
His grandparents and father had taught him a versatile range of aesthetics in Kyoto through lifestyle.
That's why he can create exquisite and elegant works with his original high sense of beauty, great skilled techniques and passion.